Monte Vista Community,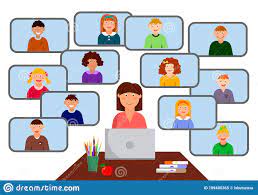 Just a reminder that tomorrow Wednesday, January 19th through Friday, January 21st will be virtual learning for all grades - no in-person learning for the remainder of the week. Teachers will be communicating their schedule for those days with parents. If you have questions please contact your child's teacher.
Chrome book pick up for students who don't have their chrome book is tomorrow between 8:30 and 9:30 am. Come to the office for assistance.
We have the following positions available at Monte Vista - if you are interested please call the office at 801-254-8040:

Playground - 17 hours per week monitoring students on the playground and working in the copy room. Hours are flexible.
Walk To Read reading assistant - 17 hours per week working with students in small groups teaching phonics lessons to help improve student reading skills.
Thank you for your continued support - all the best,
Nan Ririe