.
.
.


November 10, 2022
Monte Vista Elementary is proud to be a Chinese Dual Language Immersion (DLI) school. We are one of 32 Chinese DLI elementary schools in the state of Utah and one of four in Jordan School District.  The program boasts an exciting opportunity for your child's academic development and cultural awareness.
Check out the 5th grade Chinese DLI News Letter  1021 中文报纸 (2).
For more information on Monte Vista's DLI program, click Here.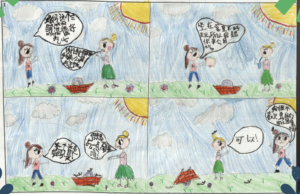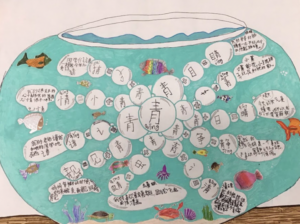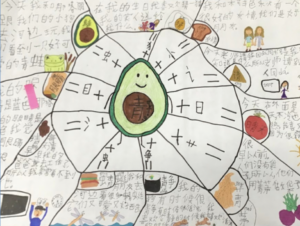 November 7, 2022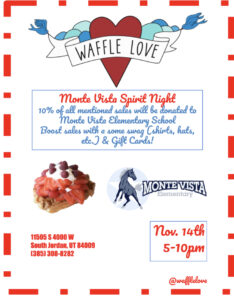 October 13, 2022
Check out photos from our Goodies with Grandparents event HERE
Show your school pride by participating in School Spirit Day and Red Ribbon Week. Events start this Friday and continue next Monday - Thursday!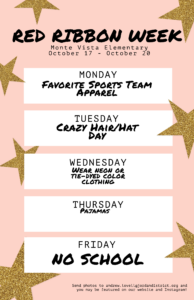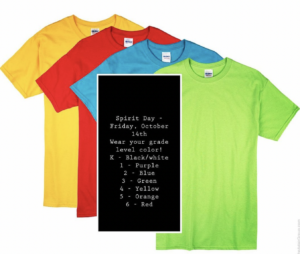 October 3, 2022
Come grab a treat and check out the Book Fair!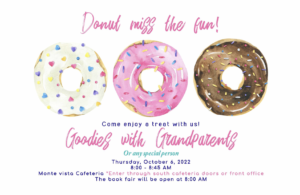 September 29, 2022
Can you believe it?! Every time you step foot in a 6th grade Chinese Immersion classroom, you are guaranteed to be amazed at how well they speak/listen/read/and even SING in Chinese!
We having amazing DI teachers at Monte Vista. A special shout out to Mrs. McFarland for being an all-star teacher and to her students who performed so well!
Click Here to see 6th Grade Chinese Immersion students show off their skills!
September 23, 2022
Come join our team! Apply to work at Monte Vista. Click Here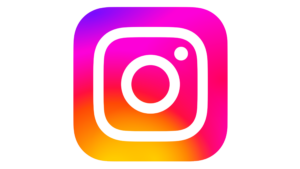 Follow us on Instagram @MonteVistaJSD or click here
---