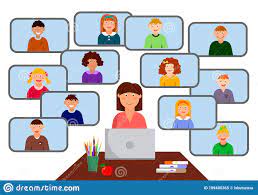 Click here for 2021-22 Kindergarten Registration Information 
Safety Reminder:  Thank you for your efforts to keep our students safe before and after school by following pull forward signs. It helps expedite time in the drive through lane when we have all parents pull forward, past the crosswalk.
Friday Reminders:  Fridays are structured around meeting individual student needs and extending learning from earlier in the week. Although students are not required to attend in person on Fridays, they may be required to complete online virtual assignments or attend class virtually at a specific time.  Students may also need to come to school for individual or small group help on Fridays. 
Help Wanted: We are in need of two playground assistants to help during lunch recess. If you love being outside and want to help students have fun at recess, you'll love this job. Call the office for more information. 801-254-8040.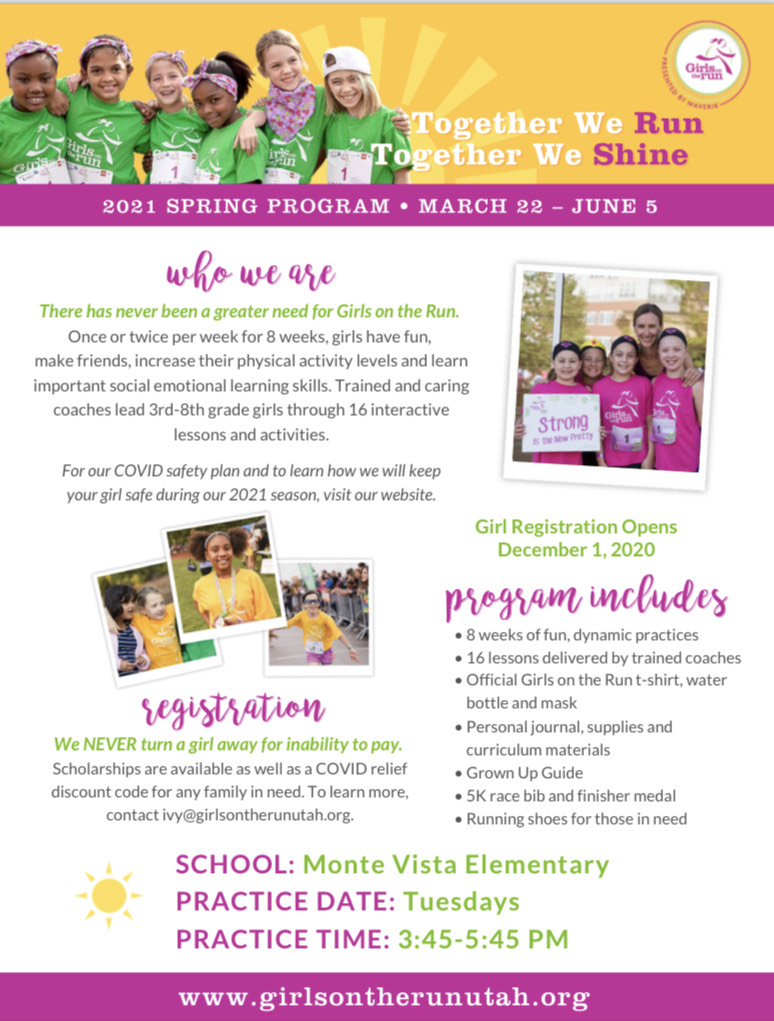 Upcoming events: 
Friday,  March 19th -  NO SCHOOL (Grade Transmittal Day) 
Mon - Thurs. - March 22- 25th -   BOB (Battle of Books) 
Wed. -Thurs.. - March 24 - 25th -  Virtual Parent Teacher Conferences. 
Friday,  March 26th -  NO SCHOOL 
Mon - Friday  - March 29th - April 2nd - SPRING BREAK (No School) 
All the best,     
Nan Ririe
Quicklinks