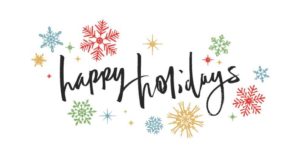 Updates for week of December 13 - 17th. 
Monday, December 13th - PTA meeting at 9:30 in the Faculty Room
Tuesday, December 14th - Monte Vista Orchestra performance for parents - 6:00 - 7:00 in the gym.
Friday, December 17 - Winter Break begins
Monday, January 3 - School resumes
Happy Holidays!
As we come to the end of another successful year, I wanted to personally thank you for all the support you have provided over the past two years. Walt Disney once said, "You can design and create, and build the most wonderful place in the world. But it takes people to make the dream a reality." As principal of Monte Vista this is truly the case. Teachers, staff and parents continue to demonstrate this commitment by working together to help all our students acquire the knowledge and skills to become positive future members of society. We love our students and are so proud of the accomplishments they are making.
It is good to have parent volunteers back in the building helping teachers and students. Furthermore, thank you to our amazing PTA who, as always, went above and beyond the call of duty to support and help our teachers and students.
As you may know, we have some staff changes as we begin the 2022 year. Our amazing assistant principal, Baylee Lansford, will be joining the staff at two other elementary schools in the district.  We wish her all the best as she continues to positively impact the lives of those she works with. We will miss her. As a result, we are excited to have April Thompson join us as our new assistant principal beginning January 3rd.  Look for more information about Ms. Thompson in the new year.
We are also saddened that Mrs. Holmes, one of our fourth grade teachers will be leaving us December 17th. We will miss the joy she brings to her students, as well as to our staff. We wish her all the best. I am glad to announce the addition of Mr. Jason White to the faculty of Monte Vista. We are looking forward to working with him.
Welcome Ms. Thompson and Mr. White!
One of the highlights of the Christmas season is the extra time we have to spend with our loved ones. I wish all of you a peaceful holiday, now and through the upcoming year.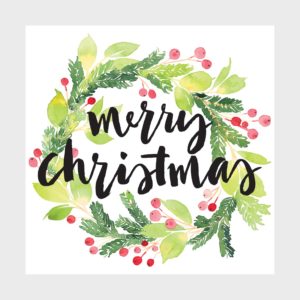 All the best -
Nan Ririe